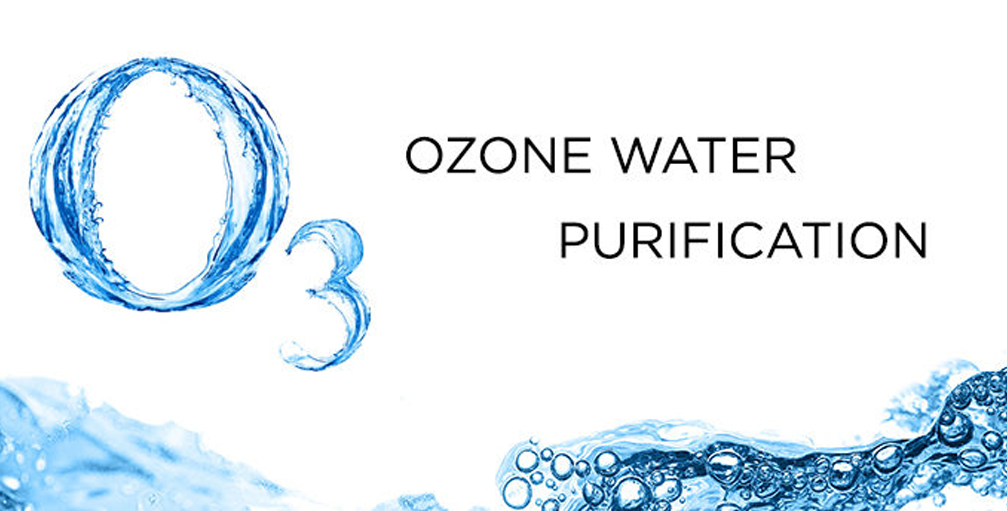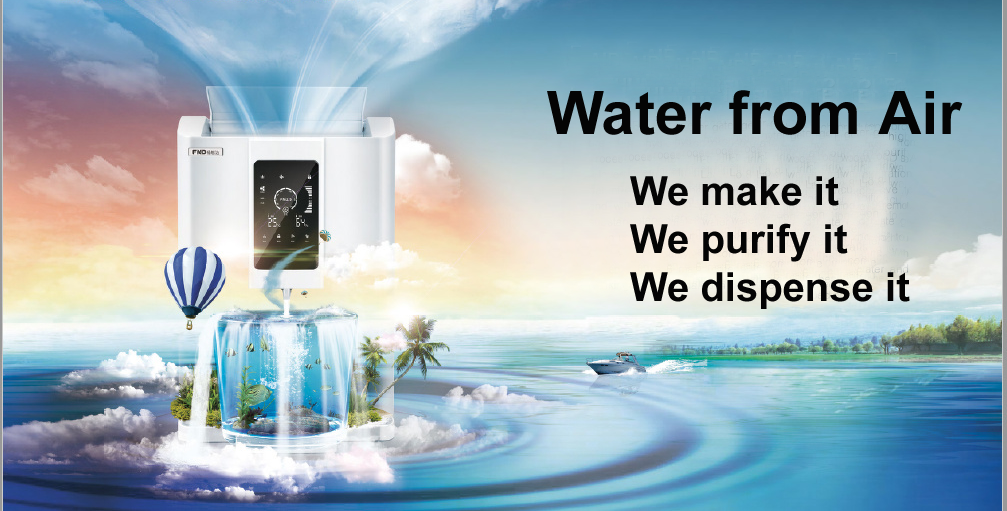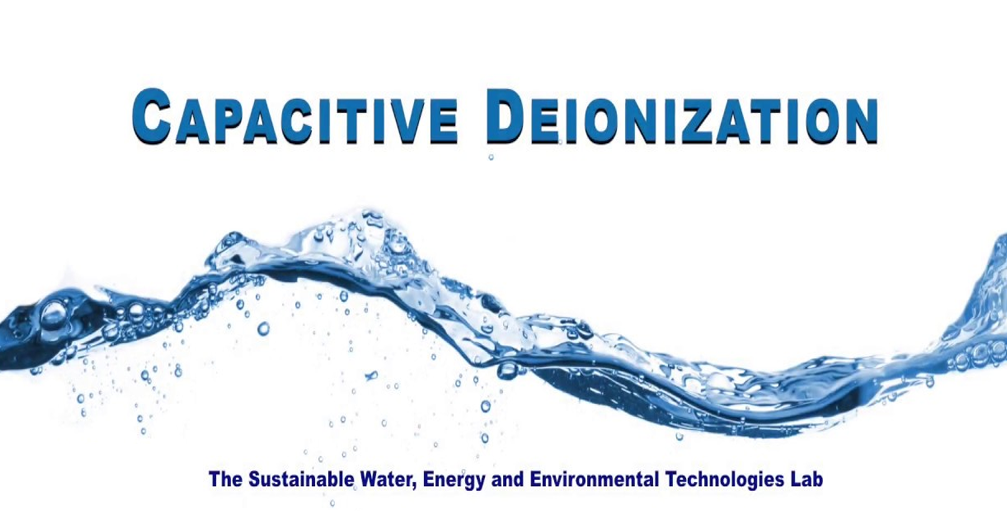 India's estimated per capita availability of water in 2025 will be 1,341 cubic meters [can we put this in LTRS? – more relatable. Also, there will be no 'decimal' provlem]. This may further fall to 1,140 cubic meters in 2050, bringing it closer to becoming water scarcity, according to a 2017 assessment by the ministry of water resources, India Spend reported on December 30, 2017.Nov 27, 2018
Most groundwater is contaminated with harmful minerals and salts.
Most current cleaning and purification methods, do not free the water of pathogens and is not healthy
The company will strive to provide clean water on both the counts of potable water that is free of pathogens with the help of different technologies.
The foundation will work with the communities for long term impact by behavior modifications in use of water with the principal of mining water (rainwater harvesting), Conservation (no wastage), Preservation (proper piping system), reuse of water, etc
Value Add and Outcome
Partner with non-profit organizations like Rotary
Donations, Grants and donor purchased installations for safe water to communities, schools, hospitals, and public places not catered to by business models of procurement
End to end life cycle of water provisioning starting from Need analysis, assured water quality, community engagement, support and maintenance, local employment for operations, etc
Rural and City Rural locations
Reduced cost of support and maintenance with IOT Technology enabled remote monitoring
There is no wastage of water and 100% available water is used
Long term study of impacts on health and environment at installation and near installation communities
Using Technology for Social Change
Water harvested from Air: When there is no water
The water is generated from the Atmosphere and so does not depend on local water sources or the contaminations thereof. Since the Water is from Air, it is free of the harmful pathogen, harmful elements like Arsenic, Iron or Fluoride, and other substances. The water is further, fortified with minerals and essential salts and provides a healthy water solution.
Relevant and cost-effective technologies apart from AWG – some of them being CDIm Ozonisation, etc
Digitized and automated operations
Increase performance efficiency while bringing down the operational expenses & maintenance cost
Take Proactive actions based on your Vending Machine's data
Deliver a better customer experience by adopting Digital Payments
Information related to all functioning & Non-functioning machines
Remote Monitoring & real-time status on machines, revenues & problems
Receive the alerts & notifications whenever the machine malfunctions
Usage and Revenue Analytics
Track the uptime status of machines